Let's get one thing straight. Your podcast does need editing. Some claim that their podcast doesn't need editing through fear of losing "authenticity", but that's just not the case. A concise message and quality audio are two of the main components in growing your podcast.
But yes, podcast editing has its costs. How much does podcast editing cost, though? Let's talk about some of the options that you have available to you and what they might cost.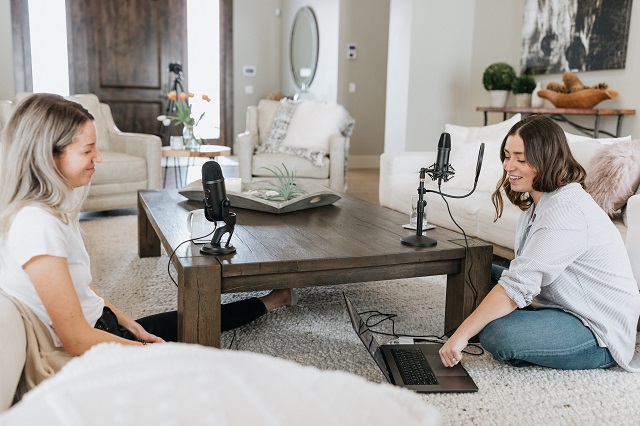 Option 1 – Editing It Yourself
You can edit your podcast yourself and not spend a penny. There are plenty of great digital audio workstations (audio production software) – or 'DAWs' – out there that you can download for free. For example – Audacity, Pro Tools First, GarageBand and Cakewalk. Not only are they free to download, but you can also learn how to use them to edit your podcast for free too. With our free Audacity course on YouTube, for example. There are plenty of paid DAWs as well, but if you're just starting out, the free ones will do you just fine.
But while it won't cost you any money to edit your own podcast, it will cost you your time. And it's up to you how much your time is worth. If you work fast, you can potentially edit, mix and master an episode in just a couple of hours. It's likely to take at least double that for someone whose day job isn't audio production, though.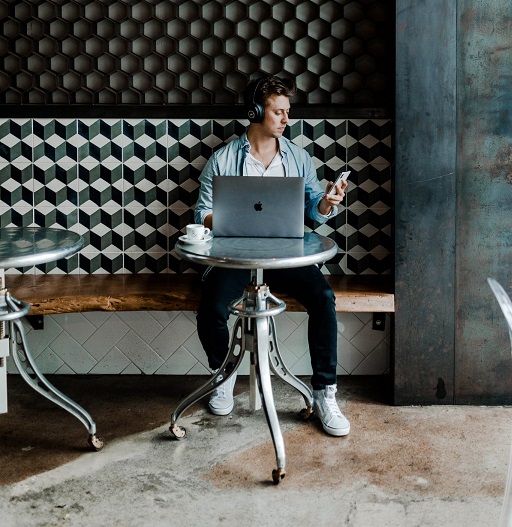 Option 2 – Hiring a Podcast Editor
Unlike self-editing, hiring a podcast editor does cost money. But how much does podcast editing cost, exactly?
Podcast editing prices can vary wildly, with some novice editors charging just $10 or $20 (USD) per episode, to established audio engineers charging up to $300 per episode and even more. At the time of writing, the average price for a single episode edited is around $117 (based on our research of popular services).
The difference in price can be the result of a number of factors. Firstly, expertise. Podcast production isn't just about chopping out the umms and ahhs. A skilled engineer will be able to make creative decisions and know what makes a podcast great. They'll be able to keep your message concise and focused. They'll also be able to achieve a quality mix and master that will be suitable for the main podcast platforms.
The price can also be based on features, such as minutes included and intro/outro placement. Amateur editors may not listen to the full podcast too, only editing specific timestamps given to them by yourself. The price could also simply be down to market positioning.
Although there is a cost involved, hiring a podcast editor means freeing up your time to work on other aspects of your podcast. It also ensures that you get the best possible quality result to help your podcast to grow.
Option 3 – Claricast
With Claricast as your podcast partner, you'll get a free discovery call to find out how you can save time and grow your podcast faster. 
No obligation.
And if you do decide to continue having your podcast edited by Claricast, we provide top-tier expertise at very competitive prices. 
We meticulously edit every second of your podcast to the highest professional standard. Intros/outros/ads are added and every episode will be mixed and mastered to sound great and meet the requirements of all major podcast hosts.
Take a look at what Claricast can offer you to take your podcast to the next level.